Henrietta Lovell, Founder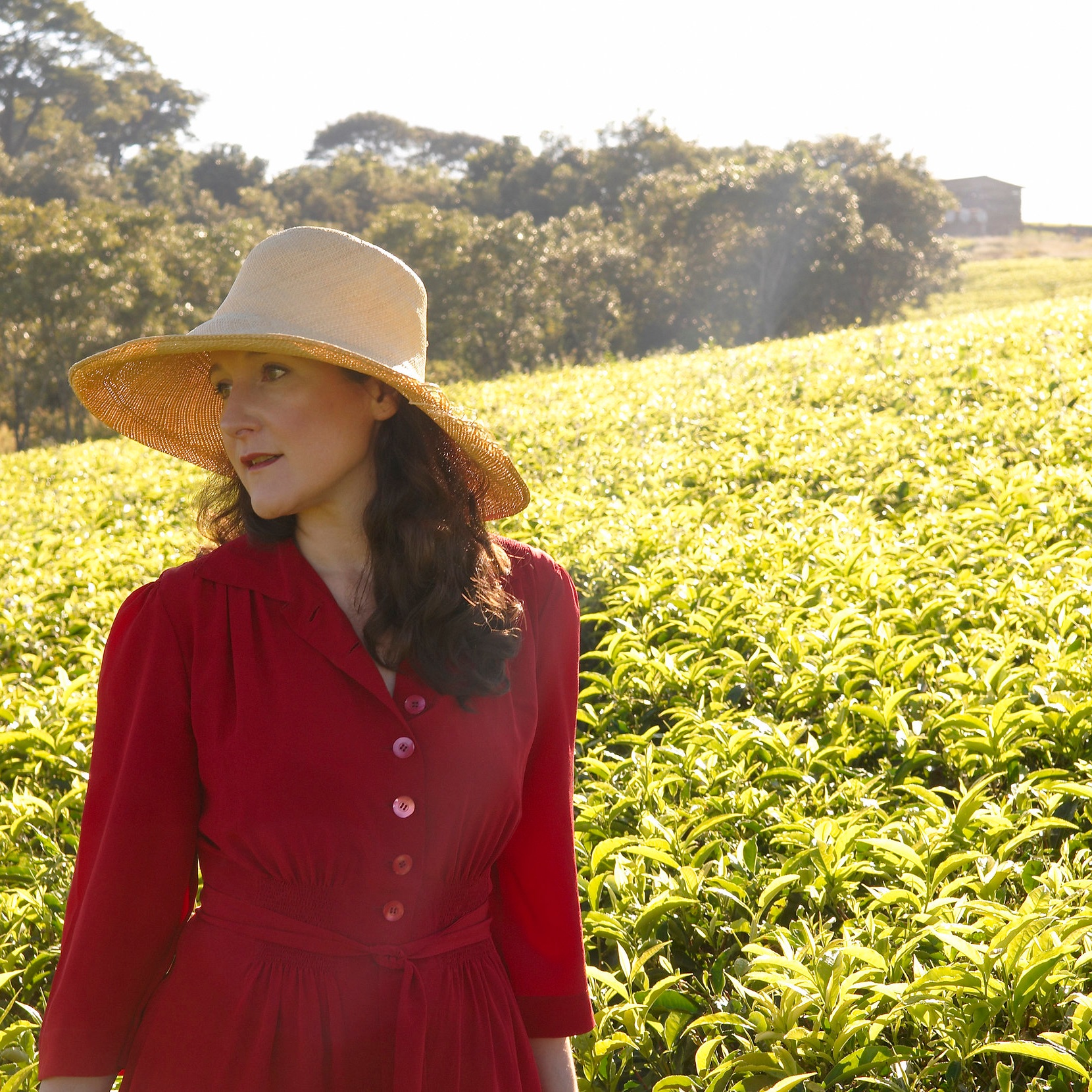 Henrietta Lovell, widely known as the Rare Tea Lady, is the founder and CEO of the award-winning, global brand Rare Tea Company.
Henrietta is at the forefront of the tea revolution - replacing industrial grade bags with the highest quality leaves. She works with chefs and sommeliers to pair flavours and has created bespoke blends for some of the best restaurants in the world, including Noma in Copenhagen, 11 Madison Park in New York and Claridge's in the UK. Henrietta travels the world working directly with small independent tea gardens from the Shire Highlands of Malawi to the foothills of the Himalayas. As an advocate for flavour, Henrietta is ceaselessly adventuring and collaborating.
Inherent to the quality of Rare Tea is Henrietta's personal relationship with the people who grow, pick and produce the tea. By sourcing directly from the farms, Henrietta is able to secure unique harvests and ensure that they are crafted using sustainable practices to benefit both the land and the people who live on it. The unique strength of Henrietta's vision is that she provides a platform on which both producers and consumers can interact: an inclusive and equalising Rare Community.
Will is Headmaster of Fulham School in London, an independent co-educational day school. His passions in education are to explore the most innovative curricula, making links between subjects and between school and life learning; to tackle the artificial pressures that can disfigure the school system and focus on the enjoyment of learning for its own sake; and to increase access to opportunity for students from all backgrounds. He has spent ten years in teaching; prior to that he worked in education in museums and palaces such as the Tower of London and Hampton Court. Alongside teaching he is a writer: his first novel, Central Reservation, was published in 2011.
Robert has over 30 years' experience in managing projects in sub-Saharan Africa and South Asia, giving him broad and relevant experience of education, training and micro-finance.
He was a Trustee of the Scottish Community Foundation from 2001-2012 and is working with Malawian partners to develop a Malawi Community Foundation to grow local philanthropy.
He is a Trustee and Chair of the Scottish Malawi Foundation, from 2005-present. He has worked as a Philanthropy consultant for Opportunity International and the Gloag Foundation.
Robert founded and leads the African Lakes Company Limited - a vehicle for responsible investment in Malawi - which has an overlapping interest in tea. He visits Malawi regularly, normally four times a year.
Cecillia Makonyola, Trustee
Cecillia is a governance specialist with a particular focus on issues of accountability and transparency from a gender and youth perspective. She started her career as a local governance practitioner in the UK, where she worked on innovative economic development projects and supported senior politicians. She went on to implement institutional capacity building for local governments, providing training and technical assistance to central and local government politicians and practitioners across the Commonwealth. After five years working directly in a Political context she moved to the demand side of governance, developing programmes on citizen-led accountability, active citizenship and natural resource governance. She is now based in Lilongwe, as the Regional Governance Lead for Oxfam's programmes in Southern Africa.
Cecillia has an MSc in Gender, Development and Globalisation from the London School of Economics and Political Science and a BA in English and Politics from The University of Leicester.
Daisy Belfield Santos, Managing Director
Having spent five years working in Malawi, Daisy became inspired by the country's culture, ethos and identity. After three years of teaching, she developed and directed the Jacaranda Cultural Centre in Blantyre because she recognised the need for Malawi to be reframed by the international community, not as a country of poverty but of potential.
She graduated from her Masters at Cambridge University in 2012, and had a professional background in education and trans-cultural diffusion before starting work at Rare Charity in September 2018.